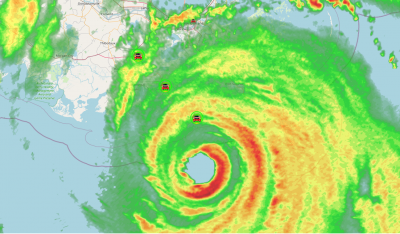 Enhanced ZoomRadar Tracking Map
Mon, 01/24/2022 - 14:57
Kory.Hartman

With ZoomRadar integration, your live storm chases will be promoted on a superior mapping system that is seen on media websites across the country.


ZoomRadar is an interactive HTML5 display that works on all platforms including iOS. ZoomRadar's all new High Resolution radar mapping gives you detailed radar imagery down to street level tracking.


ZoomRadar now features the highest resolution NEXRAD mosaic available, Severe Warning polygons from NWS with clickable information, and storm reports of severe weather including tornadoes, hail, wind, floods, snow and hurricanes.


A PERSONAL ZoomRadar map with radar, warnings, and your live stream is available for your own website with Double Cheeseburger account level or higher!