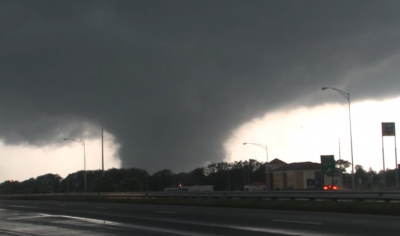 The Leader For 15 Years
Sat, 01/01/2022 - 14:30
Kory.Hartman

SevereStreaming by SevereStudios was the first company that offered professional streaming accounts to storm chasers and free viewership to the general public.


Now with over 15 years of live streaming experience, we continue to lead the way with the most affordable options and best features available to chasers, spotters, emergency management, and media.


Over 2000 streamers have signed up with SevereStreaming since 2006 to broadcast severe weather live as it happens in the field.


SevereStreaming was built by chasers for chasers. Our company is proud to offer services to the storm chasing community. You can count on our team's experience, dedication, and professionalism. Our proven and reliable technology and technical support gives anyone the ability to stream.